Services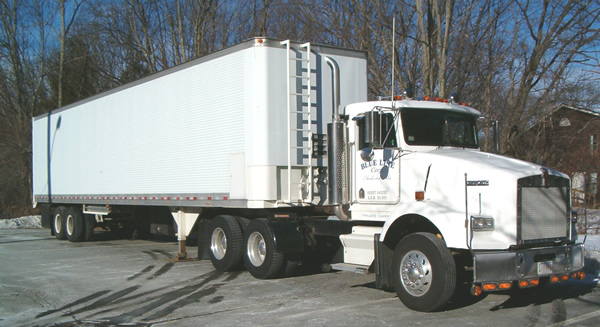 Periodic subsequent training and practice is required to maintain a high degree of proficiency and readiness for the unexpected. Blue Line Corporation helps our customers meet their challenges through the following service offerings:
On-site capabilities for state mandated qualification in firearms accuracy.
Our standard operating procedures ensure a safe training environment.
A professional, dependable range officer is provided at each training deployment to support operations and work in conjunction with the customer's firearms training officer.
Simulated situation training allowing trainees to measure their ability to focus under distracting conditions.
Custom scenario sequences and simulated situations can be created to reflect situations unique to a customer's training goals.
Variable light training, with night shooting available anytime, offers the opportunity for trainees to perfect their skills in holding, carrying and shooting with alternative light sources.
Hourly or long-term rental available to accommodate customer requirements.
Consultation, evaluation and recommendation of services based upon your training needs.
Your total training solution-customized training programs are available, providing multiple options to meet the unique needs and goals of each customer.
If needed, Blue Line Corporation is able to recommend firearms instructors, certified by the Massachusetts Criminal Justice Training Council, for hire by our customers. These instructors specialize in the training of non-law enforcement personnel and can work in conjunction with a customer's trainer or in a fully instructional capacity.